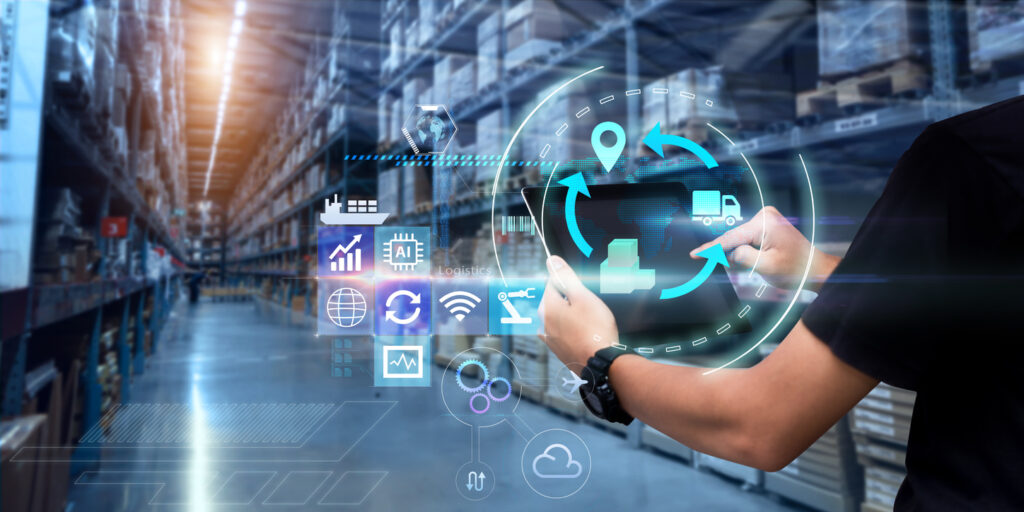 Asset & Inventory Management Solution
Passive RFID tags mean no RF Interference Real-time inventory accounting and tracking 1100% faster than barcode solutions. Expiration date notifications in time-frame. Artificial Intelligence features include:
Predictive Analytics
Anomaly detection (optional)
Secure HAAS
Heroku/AWS supports 143 security standards and compliance certifications, including PCI-DSS, HIPAA/HITECH, FedRAMP, GDPR, FIPS 140-2, and NIST 800-171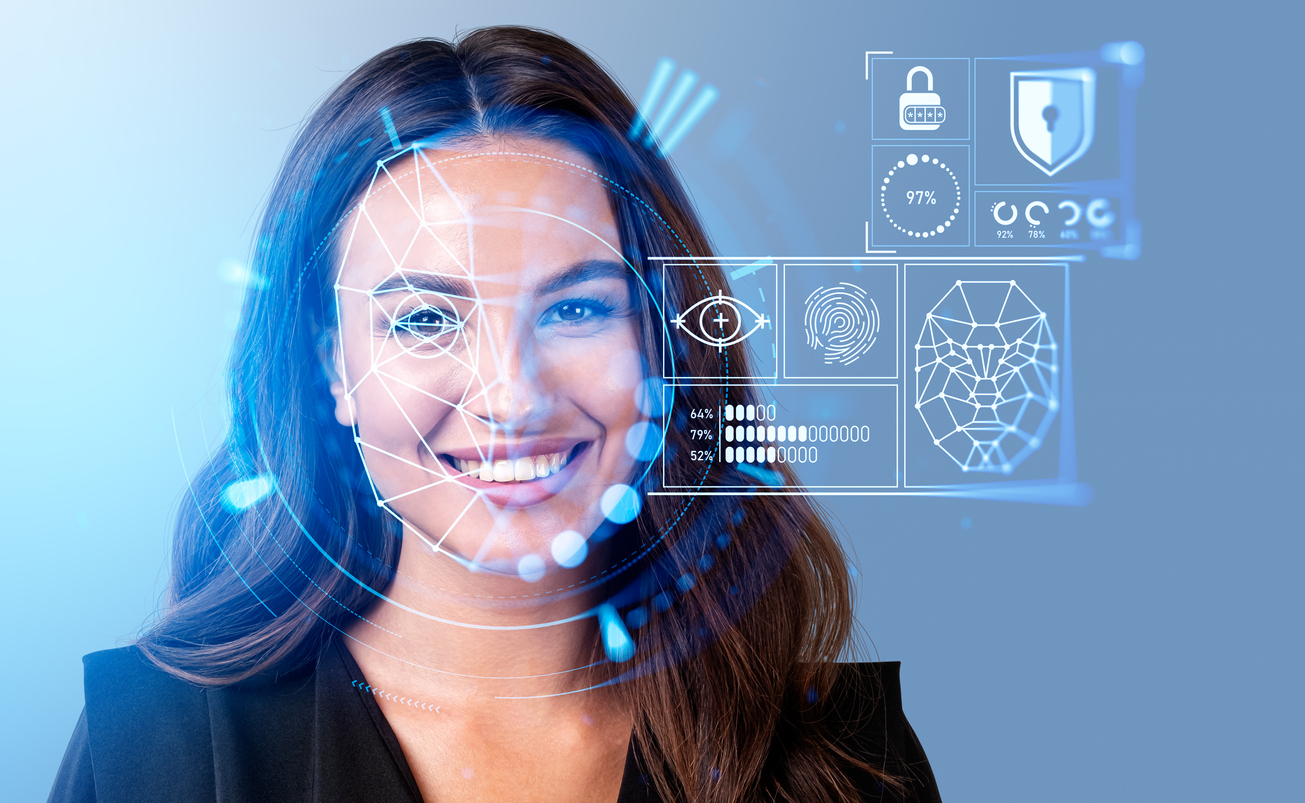 Uses True Face Recognition technology which provides confidence that your employees are on site.