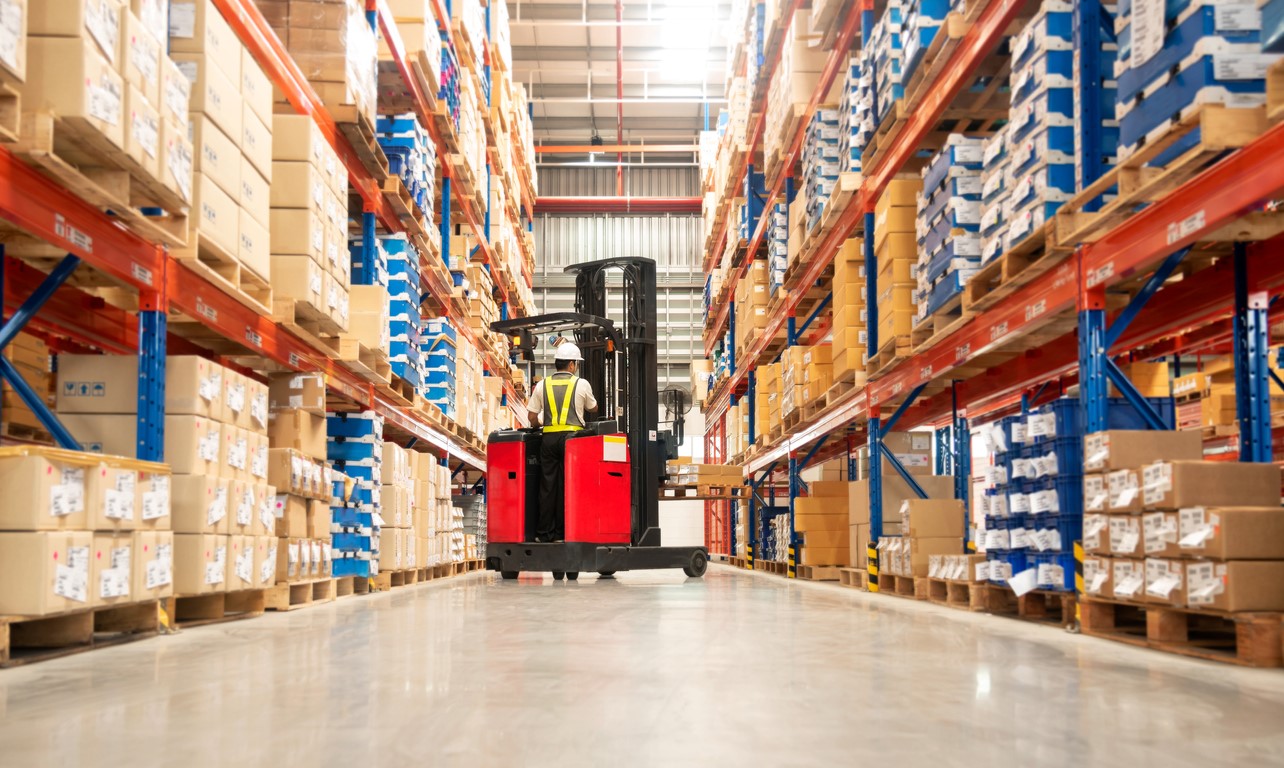 Warehousing machinery, equipment and storage systems – New, refurbished & used.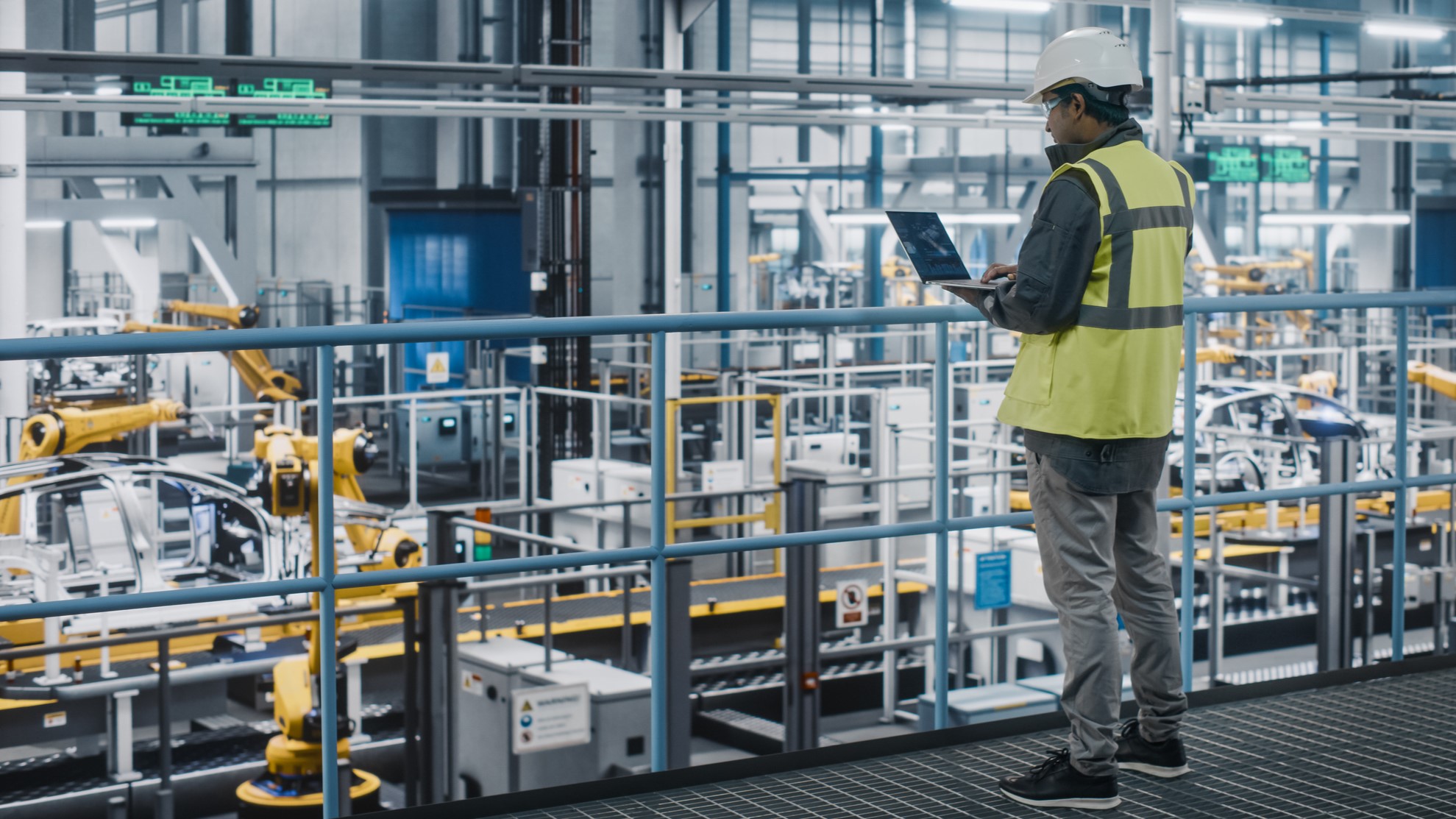 Raw materials, tools, machines, everything necessary for production.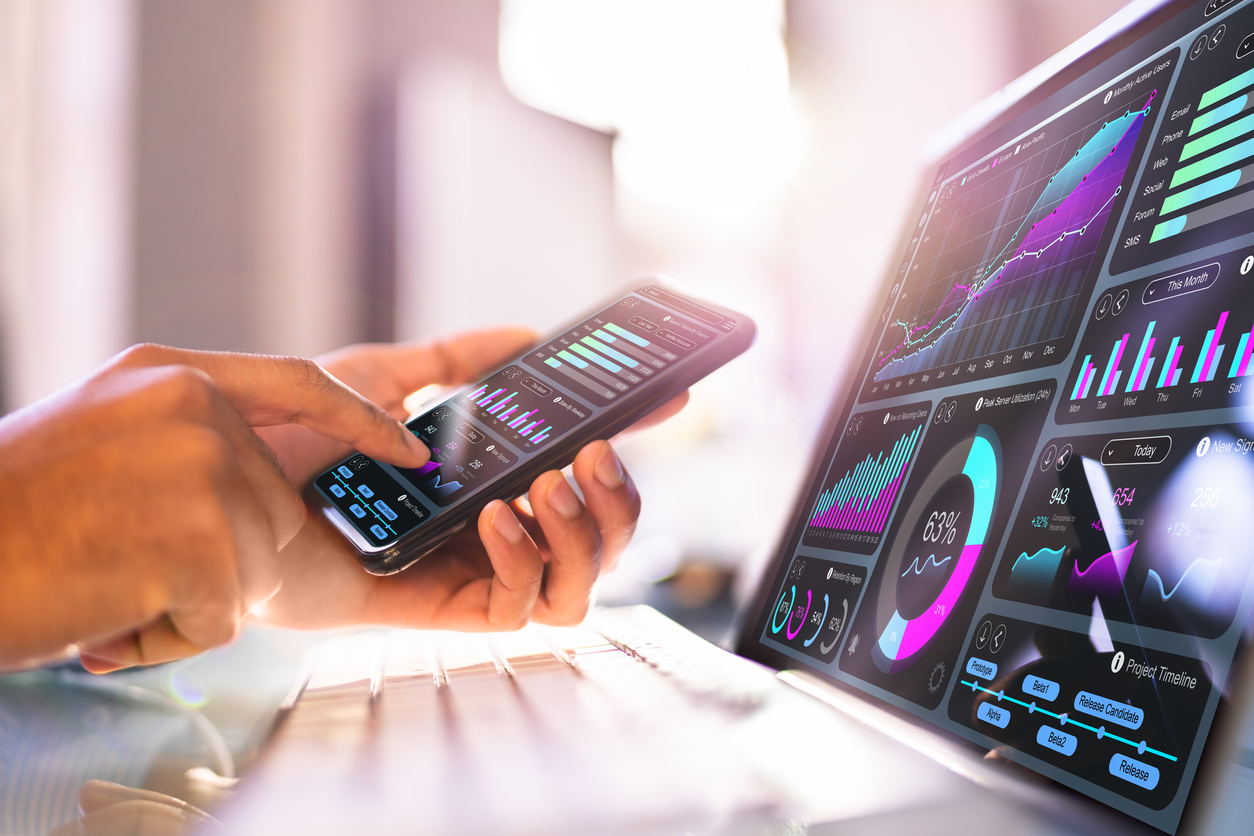 Today´s wiper market demands intelligent wiping solutions. Exactly the kind of advanced solutions customers recognize in each of our brands.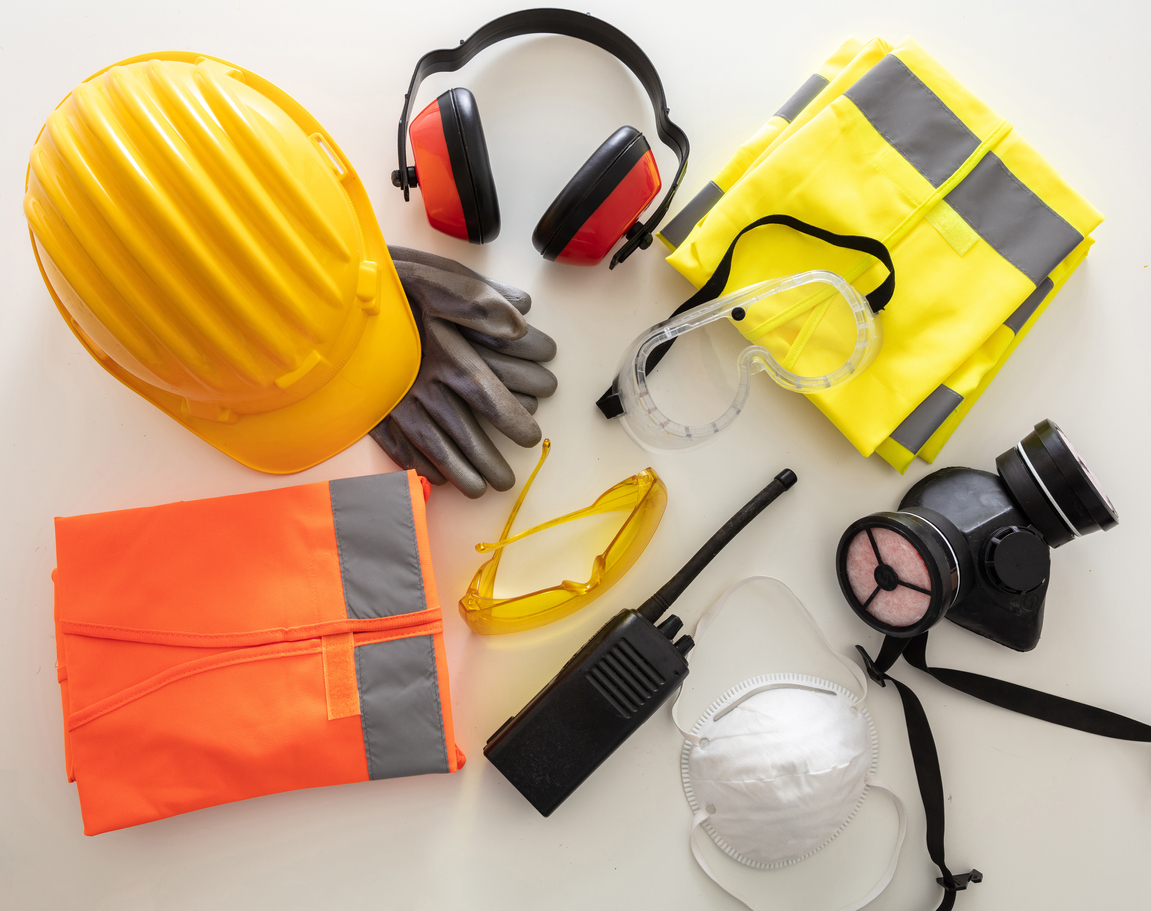 Personal Protection Elements to protect different parts of the body, to prevent the worker from having direct contact with risk factors that can cause an injury or illness.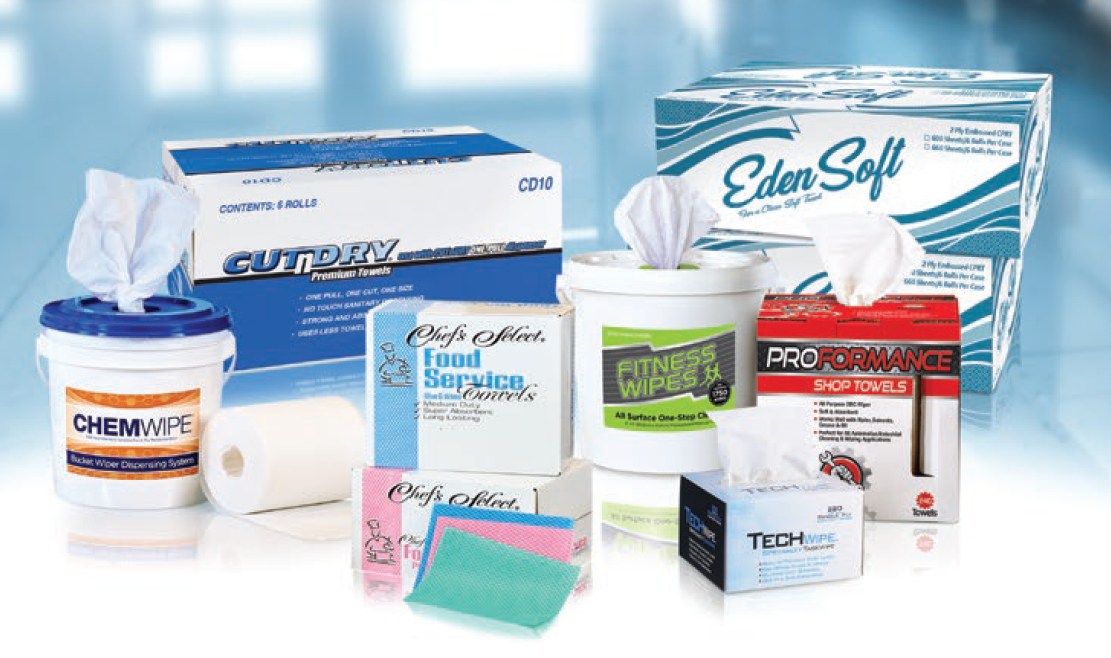 A disposable wiper and bucket cleaning system that allows end-users to add their own chemical to create a custom pre-moistened wipe. The CHEMWIPE® materials have excellent strength and absorbency with low lint properties, providing an ideal material for heavy-duty cleaning, wiping, degreasing and surface prep.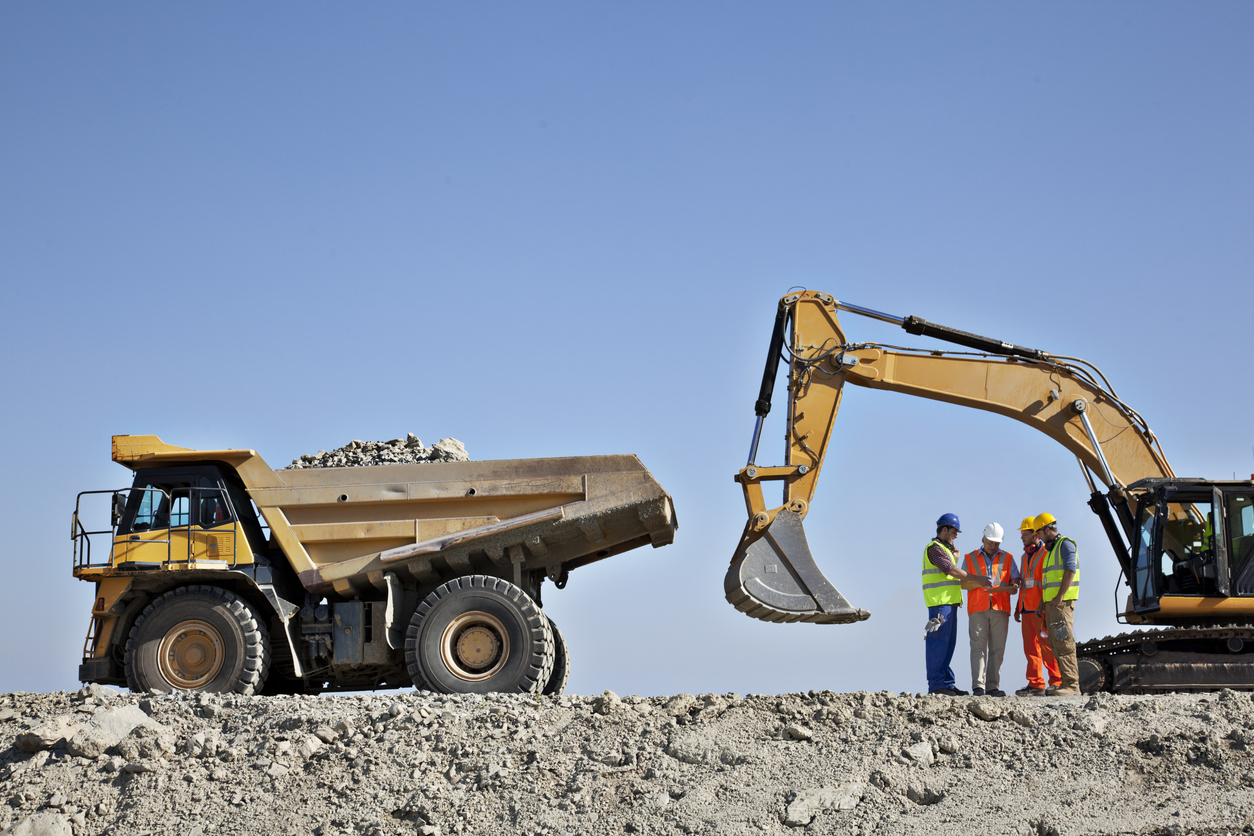 Construction machinery, equipment and maintenance systems – New, refurbished & used.