MOBI Technology

MOBI Warehousing

MOBI Hygiene

MOBI SRF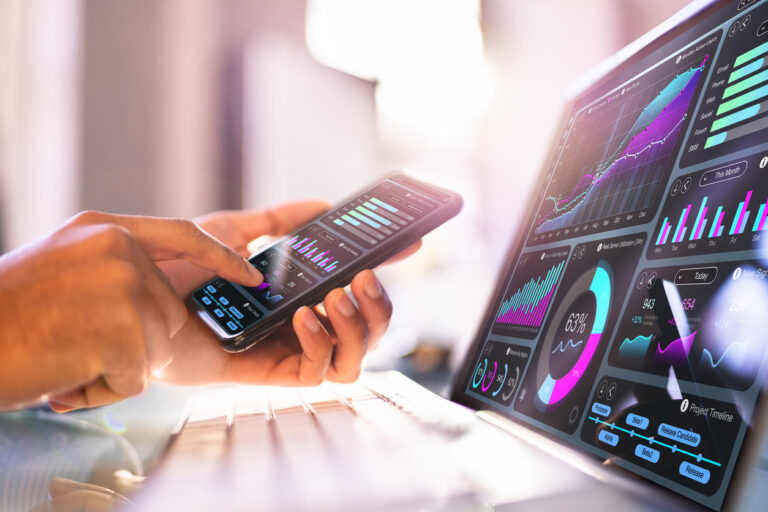 Asset & Inventory Management Solution. Real-time inventory accounting and tracking. Face Recognition Technology. Easy time and attendance tracking.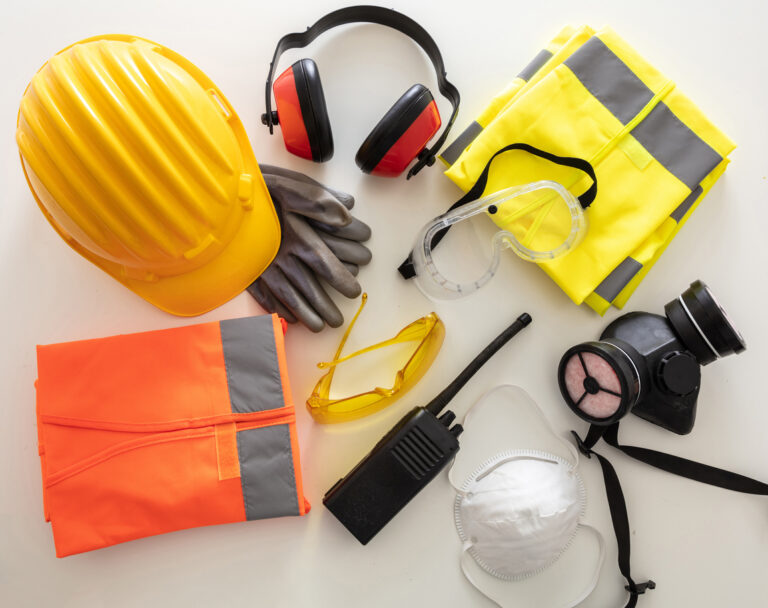 Personal Protection Elements to protect different parts of the body, to prevent the worker from having direct contact with risk factors that can cause an injury or illness.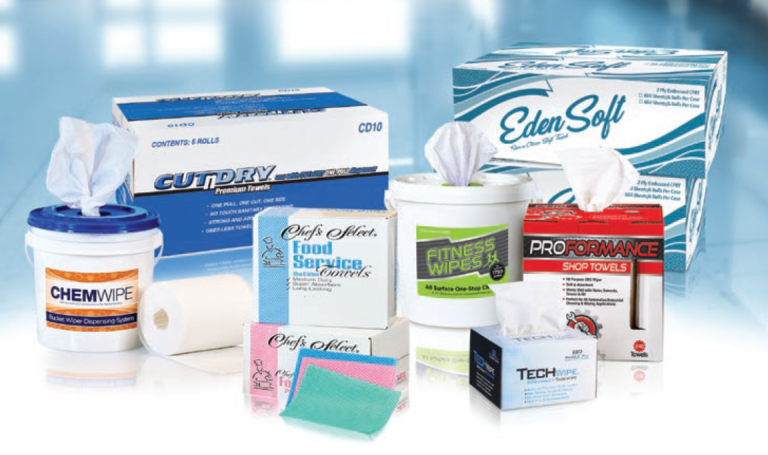 Today´s wiper market demands intelligent wiping solutions. Exactly the kind of advanced solutions customers recognize in each of our brands.
A multicultural team that Searches, Finds and Coordinates the entire process to acquire the product you need and receive it at the door of your office or business.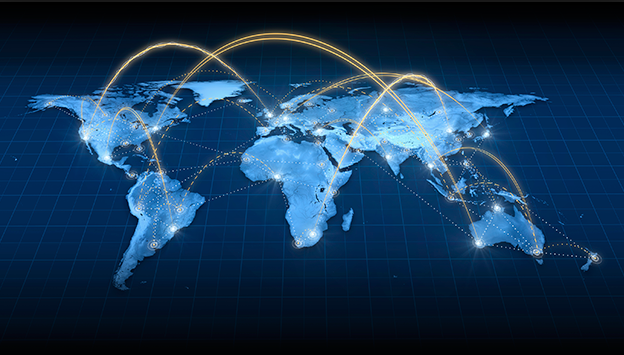 Whether you're curious about materials, a project, or special need, we're here to answer any questions.