We're a highly collaborative and supportive team, coming together on every project to ensure our clients get the very best result.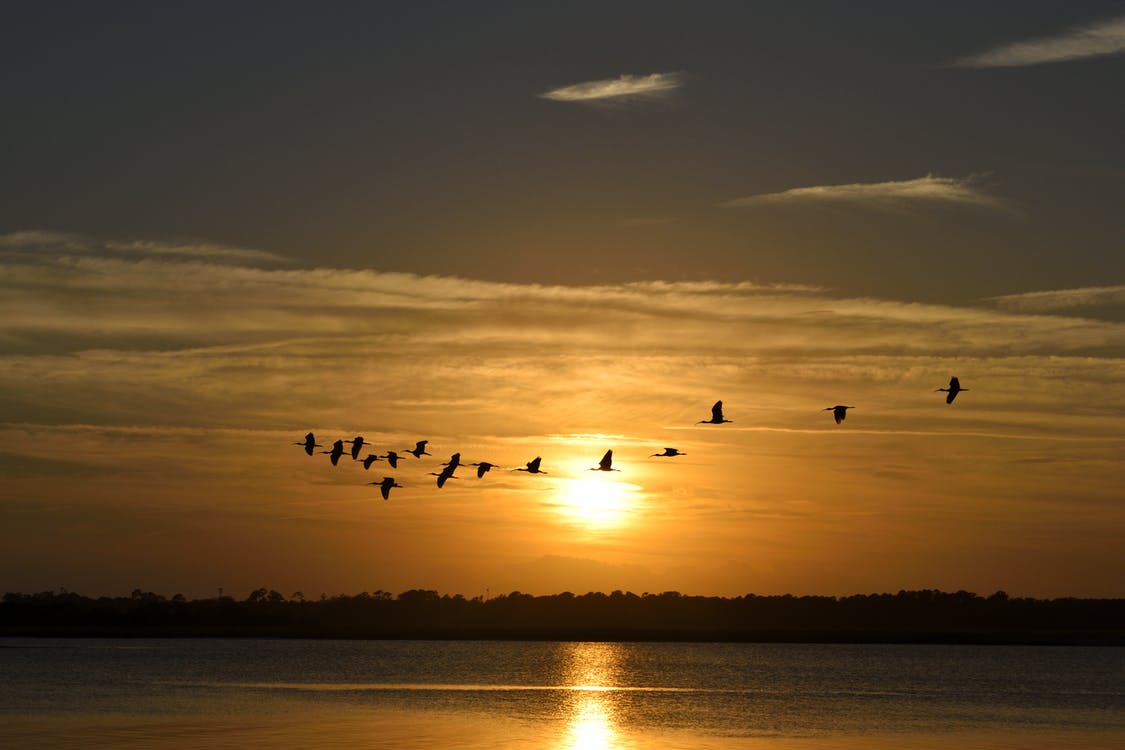 To be the preferred option of our clients in value addition to their operations by outperforming
expectations in service, cost-quality factor and on-time delivery.
To offer our clients an optimized version of their acquisition model to facilitate their procurement or
sourcing management.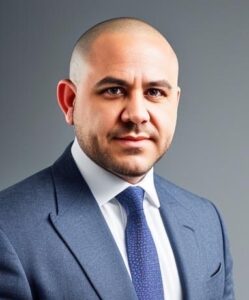 Guillermo Magana
Founder
Operations - GLOBAL
MBA, Industrial Engineer
20 years of Supply chain experience
Boca Raton, FL USA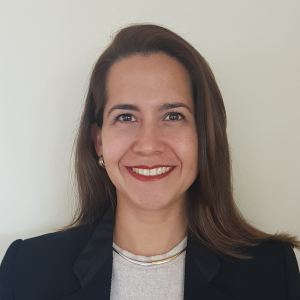 Venus Magana
Co Founder
Commercial - LATAM
MBA, B. S. Marketing
22 years of Commercial experience
San Salvador, El Salvador, Central America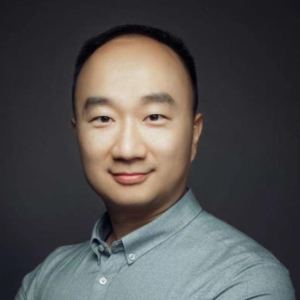 Zheng "Zach" Wang
Operations - APAC
MBA, B. S. Business
15 years of Sourcing experience
ZhengZhou, Henan
CHINA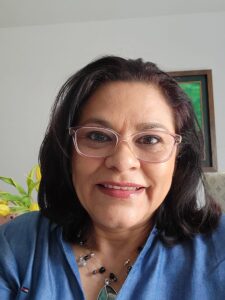 Tirsa Bautista
Operations Coorditnator-GLOBAL
B.S. Marketing
25 years in Marketing & Customer Service
Charleston, SC
USA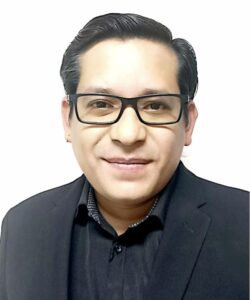 Cesar Perez
Commercial - EL SALVADOR
B.S. International Business
20 years Sales & Ops experience
San Salvador
EL SALVADOR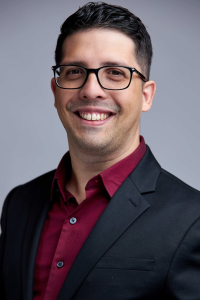 Leonardo Gurgel
Commercial - BRAZIL
B.S. International Business
15 year Sales & Ops experience
Brasilia
BRAZIL
Because we are here to help you in your purchasing management, to find the best options for the product you need in international markets, with the best price/quality ratio.
In addition to searching, negotiating and making the purchase, we deliver the product to the door of your business.
If you have new projects, if you want to grow or innovate and do not move forward due to lack of time, look for us, because we will do that work for you.