A strong safety program and culture that emphasizes the importance of keeping your team safe can have a huge impact on your workforce.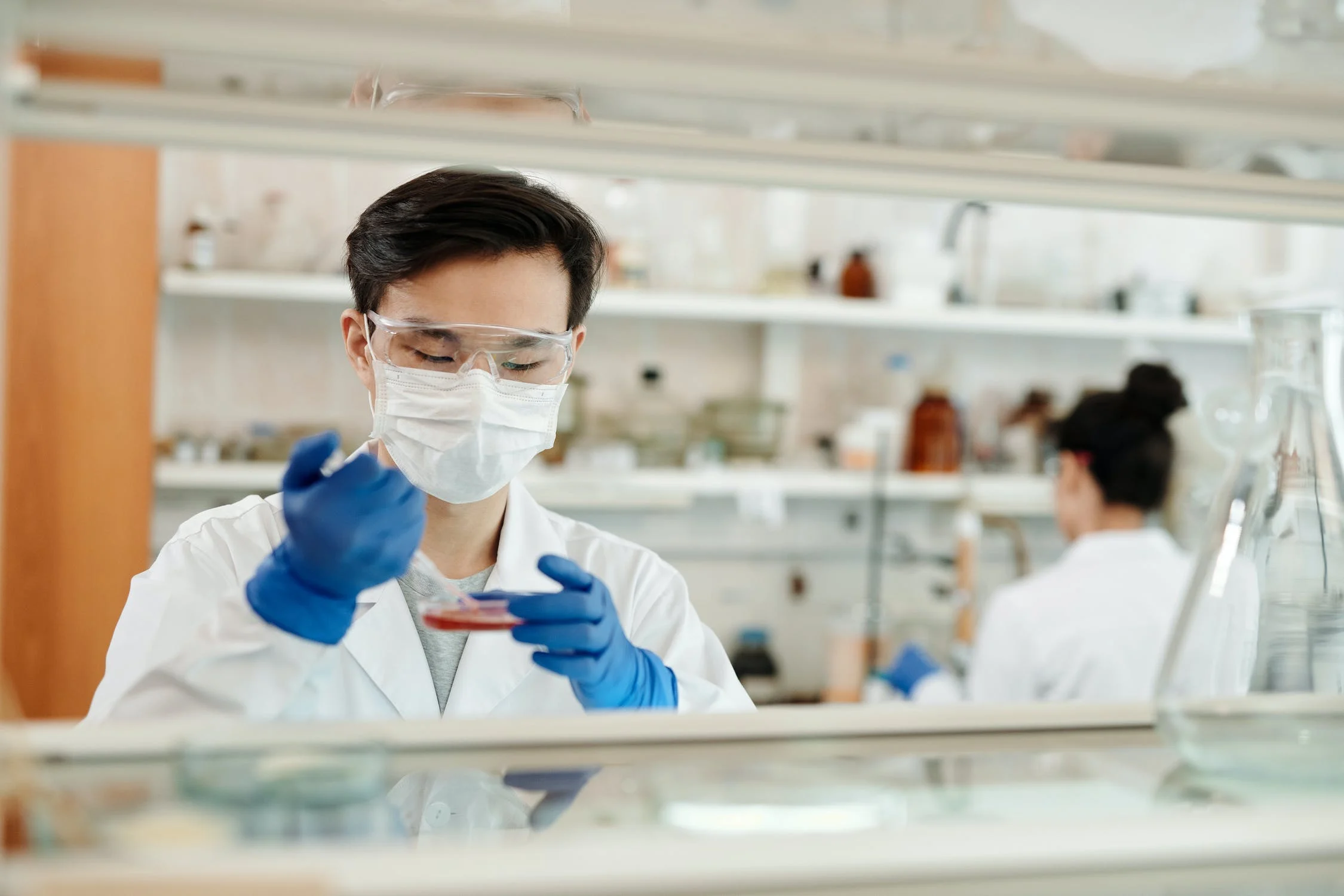 The importance of protecting your eyes 90% of eye injuries in the workplace can be prevented with the correct and appropriate use of personal protective equipment.
Every ear canal is different and so is every bone structure, so it cannot be assumed that workers are getting the attenuation they need simply because they are wearing earplugs or earmuffs.
Various factors can affect the attenuation of a plug and cause significant variations, such as:
Insertion method
Physical and physiological differences in workers
Compatibility problems with other equipment (Glasses, helmets, etc.)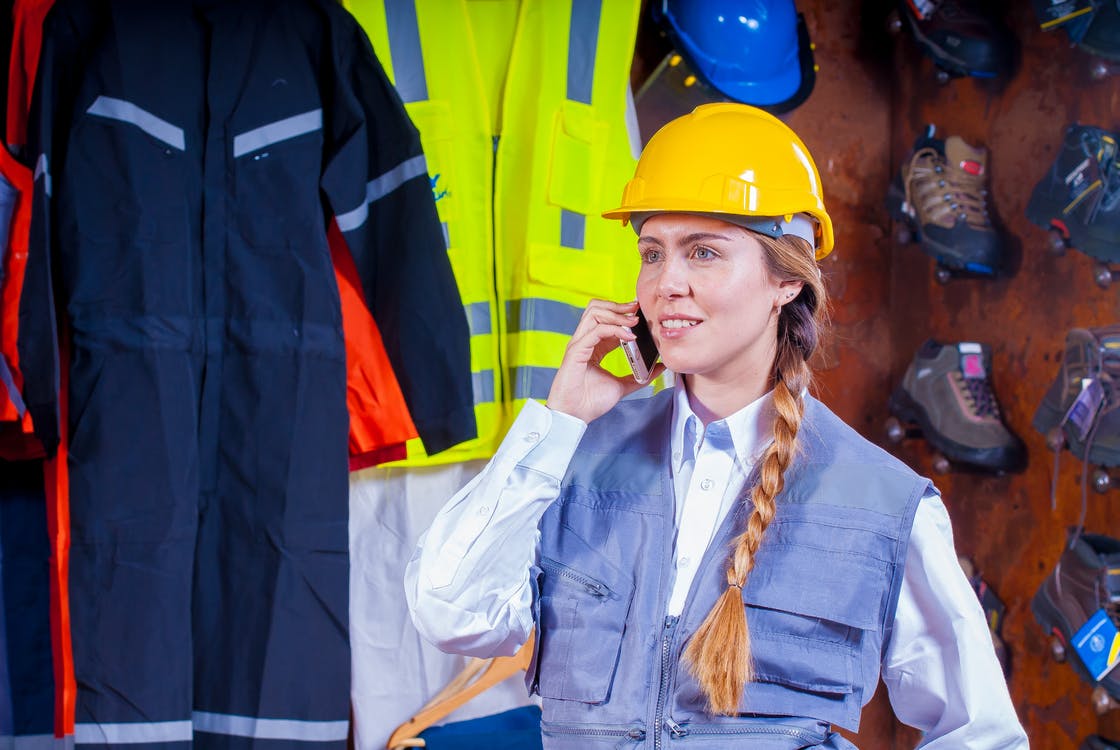 Industrial protection garments
Get industrial activity clothing for men and women, protective and adapted to your business, at the best price and with the best possible guarantees.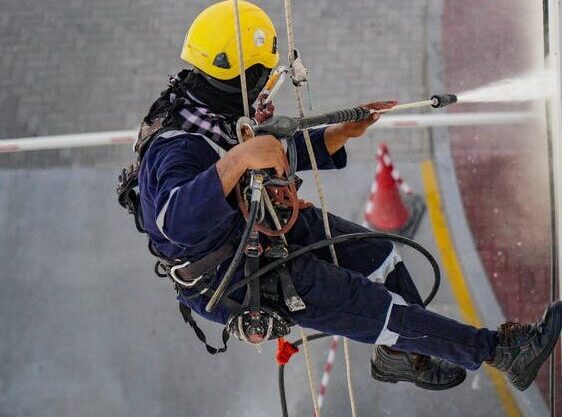 Effective fall protection requires a combination of products that work together, often described as ABC fall protection products. The anchorage device, body support and connecting device form a complete fall protection system for maximum worker protection.